No hidden fees
In-Align has eliminated any hidden fees so you always know what you are paying for. Select from our convenient monthly unlimited plans, buy in bulk with our package deals, or pay per visit. We promise to go above and beyond for you without you ever seeing an additional charge for anything, even an ice pack.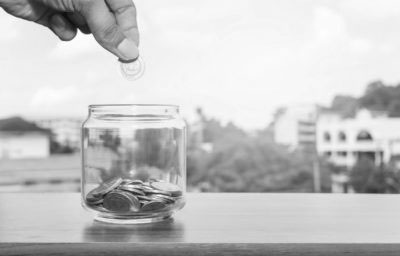 Services provided
Chiropractic care | Myofascial release |Therapeutic stretching | Rehabilitation exercises | Graston |Taping | STIM
Initial Consultation & Exam - $45
Your first exam begins with a consult about your specific pains, functional limitations, and activity restraints. We'll perform both physical and postural exams to assess your movement and bodily dysfunctions. Then together, we will create a plan customized to your needs to get you back into action.
Next Steps...
Give us a call, shoot us a text, send us an email or book online to plan your visit.