Your treatment plan should be designed for you by you.
Your pain and treatment needs are specific to you so the care you pay for and receive should be different from anyone else. In-Align Chiropractic was designed with patient care in mind. Our service is set up to get you in, out, and on your way to a functional, pain-free life – without wasting your time or your money.
Try us out. It's pain free.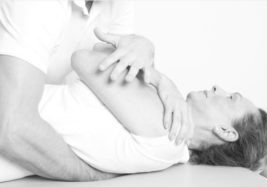 We just give recommendations and suggestions. You decide from there what your treatment plan looks like and what you want to pay. That's doctor's orders!Learn More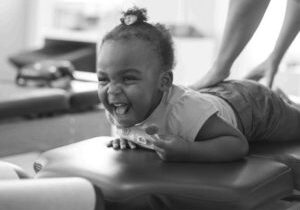 We made it affordable to keep your whole family aligned…now if only you could get the kids to do their homework that easily!Learn More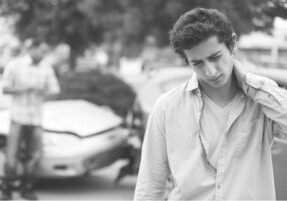 No catchy jingle here – just convenient booking options and flexible hours to schedule relief fast on your time.Learn More